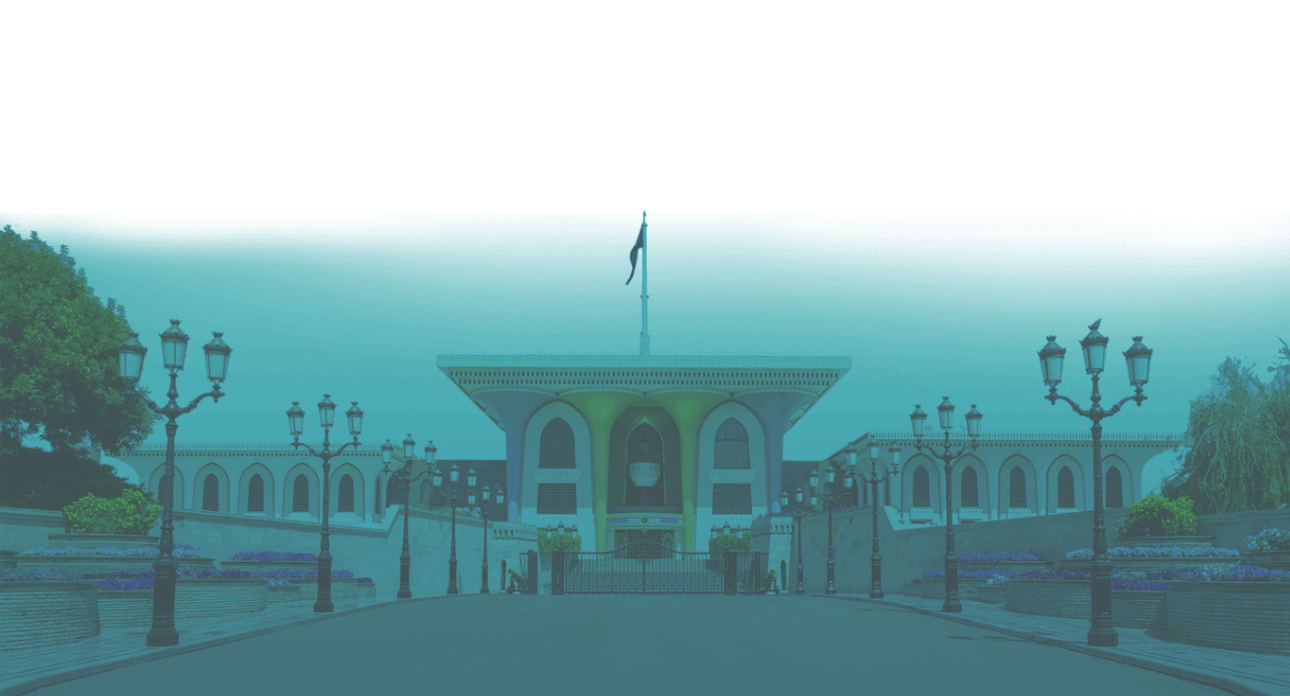 We are represented as an important milestone of the blessed Omani Renaissance, which includes all areas of life in general, and in the field of medicine in particular.
Since the opening of the hospital and health services in this majestic edifice, it has taken a steady pace towards development and prosperity keeping pace with the rapid scientific progress.
It is a matter of pride and honor to have obtained a distinguished position among medical institutions at the local and regional levels as the largest tertiary care hospital in the Sultanate, supporting all other health institutions and fulfilling its mission of providing health services in various medical specialties with the latest equipment and high-quality technologies.
Our medical edifice includes five specialized National Centers in addition, to other subspecialties that has its own uniqueness in a number of medical procedures that it provides, and investing in cadres in line with the scientific development in the world. In addition, we represent one of the scientific and academic centers in the programs of education, training and scientific research.
The hospital aspires to create a serious vision as a center to be referred to, for its development and progress in education, medical training and scientific research; in addition to leadership, in providing curative and preventive medical care to serve the local community in the Sultanate and the region. Our Mission & Vision
Internationally Recognized medical institution of Excellence by 2030
Deliver integrated highly specialized people centered care through continuous improvement for optimal patient experience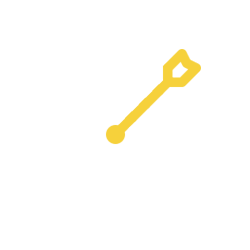 Goals
Enhancing Employee Engagement
Optimizing Integrated Services
Promoting Continuous education, training, research and innovation
Establishing and Maintaining People Centered Care
Raising the Brand of Royal Hospital
Sustaining culture of excellence

Values
Safety First
Compassion
Integrity & Respect
Employee Engagement
Teamwork
Effective communication