The First of its kind in Oman: The Adolescent Medicine Clinic
Got a teenager or a young son or daughter who is struggling with dietary issues? Argumentative or stubborn? Exposed to bullying? Overwhelmed with the surroundings? And you do not think that he/she is easy to handle?
Yes, you have reached your destination at our unique clinic. We provide holistic, comprehensive care and approach under the umbrella of confidentiality and comfort.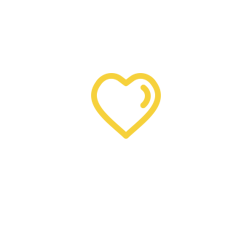 We Care
Our Adolescent Service is a pioneer service AND unique of its kind across the country and the region
The Adolescent Medicine division was founded at the Royal Hospital in February 2016.
Our priority to Outreach Oman Adolescents population
To Meet the International standard of care in prevention and early intervention for risk taking behaviors that shape adolescence years.

Clinical services and Treatment
Introduction of comprehensive, holistic assessment:
Adopting patient centered care approach in response to patient individual needs and values. In addition keeping a balance and advocating for family- centered care approach and shared health decision-making.
Routine Screening for risk behaviors that shape adolescence years
Transition program from Pediatric to Adult-care:
Prepare adolescents patients with chronic diseases navigate the health care system, cope with their conditions and gain the necessary skills for self-management.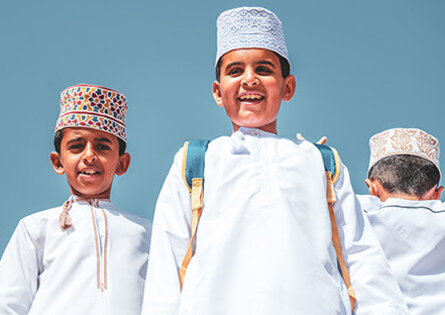 Academic Teaching
The Royal Hospital is a pioneer institution providing academic Teaching and Training in adolescent medicine for the Pediatric Residency Training Program
Advocacy for adolescent health
Adolescents' Friendly Health Services. We have a dedicated waiting area in paediatric OPD to accommodate adolescents and their unique health needs.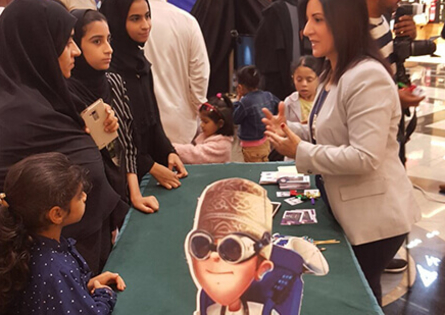 Outreach adolescent in the community
Conducting activities and awareness campaign to promote for healthy behaviors among adolescents through prevention and early intervention