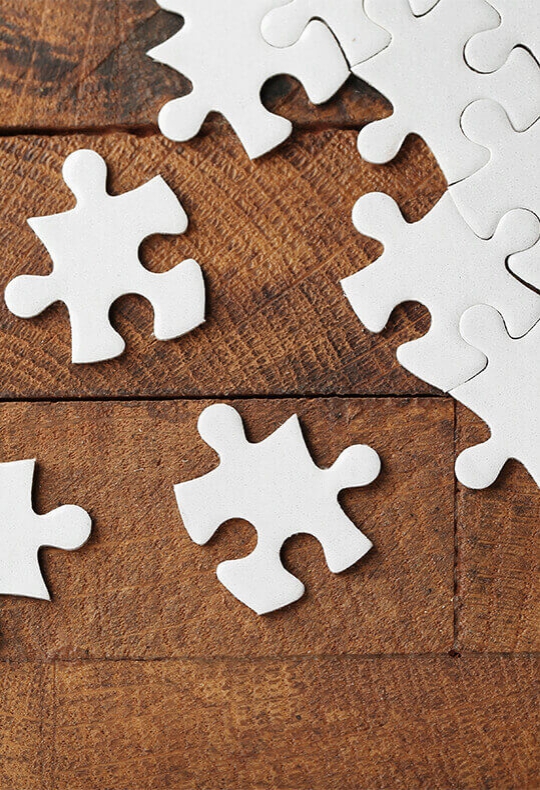 Our Commitment to Our People
At the heart of Royal Hospital are our employees who are the driving force behind our health care service excellence. They are united by the values we embrace and learning culture.
Self-motivated, results-oriented, and proven discretionary efforts, our employees are simply – remarkable people.
We believe that every person is key to the success of our services, and it is our collective energy that allows us to humbly serve our patients and provide them with the best care and service.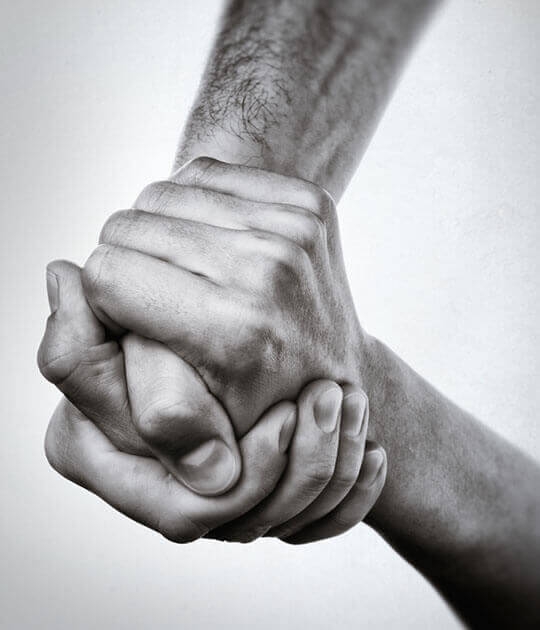 We are committed to supporting our employee's wellbeing and safety in addition to providing them with the tools to enhance their careers.
We have initiated a number of projects (like Leadership training, Emotional Intelligence Training, Lean Management) to ensure that our people are equipped with the knowledge, skills and competencies that they need to give their best.
We promote a working environment that helps our employees maximize their talent and abilities.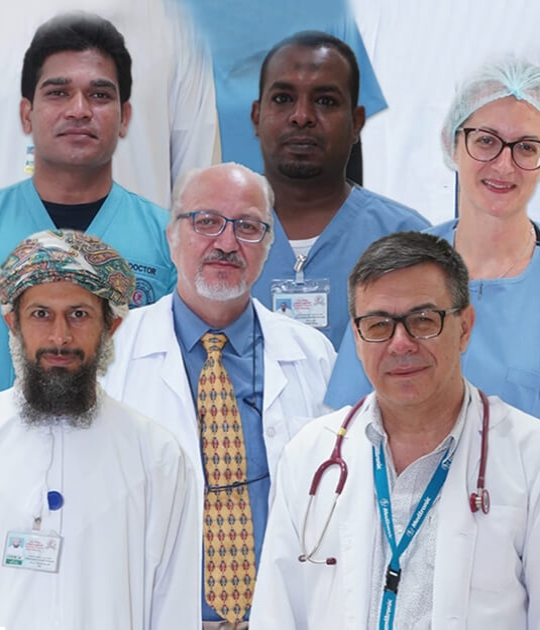 Diversity, Equity, & Inclusion
We are committed to providing an inclusive work environment that empowers all our employees without exception and value the diversity of our teams.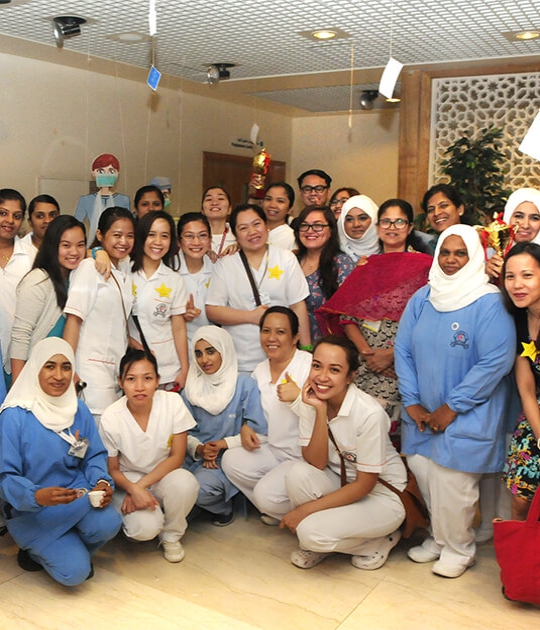 Employee Engagement
We care about employees!
They stand at the very heart of our success, they devote their time, energy, ideas, knowledge, creativity, and efforts to ensure that we provide the best to our patients.
Therefore, it is our duty to take care of them from every aspect, to appreciate and recognize those selfless attributes towards the success of our organization. We have formed a wellness committee to ensure that our employees are well taken care of. In addition to that, we have the recreational center to encourage the employees to take a break to spend some leisure time.
Employee Engagement is a management philosophy we believe it plays an active role in stimulating employee performance and raising morale.
In order to improve employee satisfaction, performance development and productivity, we conduct periodic questionnaires/surveys on different topics to reflect employee opinions and impressions.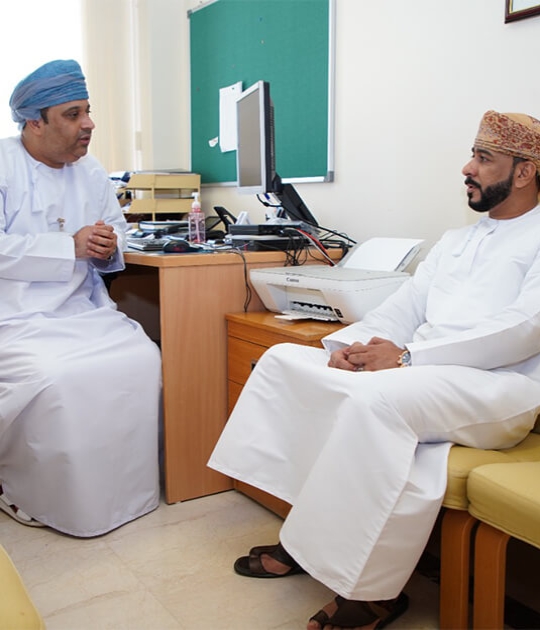 Social Welfare
A person's greatness is measured by the extent that he works to care for other people, the Social Welfare was established at The Royal Hospital to create a meaningful and engaging culture; which aims to put forth its best efforts in coordination with private sector institutions to build a community partnership and establish a spirit of cooperation to get advancements in the healthcare system between the two sectors. This Social Welfare also provides support and assistance to both patients and health staff in the hospital.
In order to facilitate the needs according to the priority related to the patients, which should not have a negative impact on the success of the treatment process, as a kind gesture of appreciation and respect for the efforts of our cadres exerted to improve the health system, the Social Welfare celebrates honoring the hardworking employees.