Release of information
To provide requested reports to patients, Medical Record staff send a request in the system for the respective doctor to complete the report and submitted it to authorized parties.
1. Medical reports
Medical record staff request medical report as per patient demand as per following conditions:


Patient must attend for minimum two visits in the hospital.
Last visit to Royal hospital not more than six months.
If doctor will provide the report to the patient with exception such as patient visited the hospital for the period one year and more or visited the hospital once.

Medical reports provided for court, social affairs, insurance, abroad treatment, and others as necessary.
If not provided to patient, then to provide it to first degree family members (i.e., father, brother, uncles and son or daughter) or to person who has delegation letter from the patient.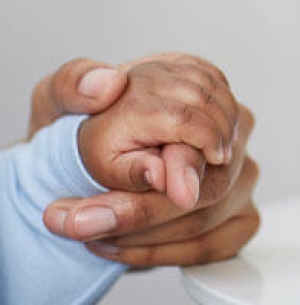 2. Mortality report
must provide official letter from authorized party such as court, ministry of health, insurance, bank and ROP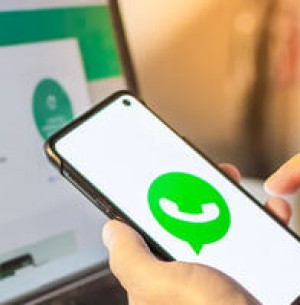 3. Reports requested through WhatsApp
to request through WhatsApp birth and death certificates via contact number 71100822.