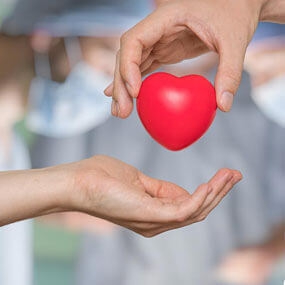 Message 1:
Donate Life
Donating after death saves up to 8 lives.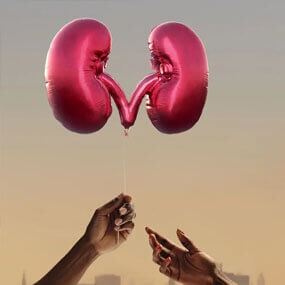 Message 2:
Say NO
to commercial transplantation Against religious believes and international laws.
Dangers of Commercial organ transplantation:
Against religious believes and international laws.
Risk of fraud.
Risk of infections
Risk of organ rejection
Death
Ministry of Health is NOT responsible for complications from commercial transplantation.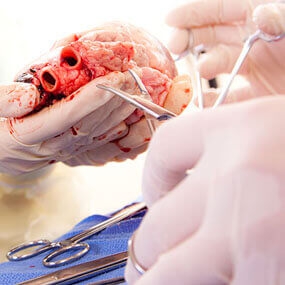 Message 3:
Organ Donations
Living donations to relatives up to 4th degree. Donation to nonrelatives according to evaluations and approval of Transplant Committee at Ministry of health.
Donation after death: after either proven irreversible brain death or circulatory/ventilatory ceassation
Your Organ donation helps to save lives… Donate Life.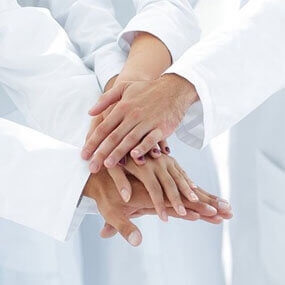 Message 4:
Multidisciplinary organ transplant team
Transplant Surgeon
Physician
Cardiologist
Anesthetist
Psychologist
Transplant nurses
Social worker
Dietician
Pharmacist
Gynecologist (for female donors only)
Transplant coordinators
Physiotherapists
Nurses
Radiologists
Interventional radiologists
Nuclear medicineradiologists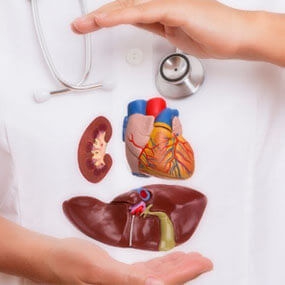 Message 5:
Donation requirements
Age of 18 years or above
Healthy with no chronic diseases such as high blood pressure or diabetes
Capacity to understands operation and possible complications
Free will, no psychological or family pressure
No financial gain for organ donation
Organ donation does not affect donor's health
Blood group and tissue compatibility with recipient
Written informed consent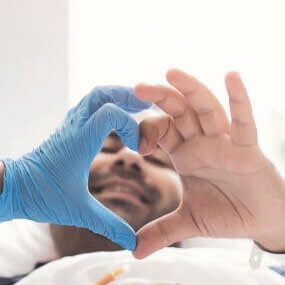 Message 6:
Donate Life
In Oman: 3000 Adults and 50 Children on kidney dialysis.Free them from the dialysis machines!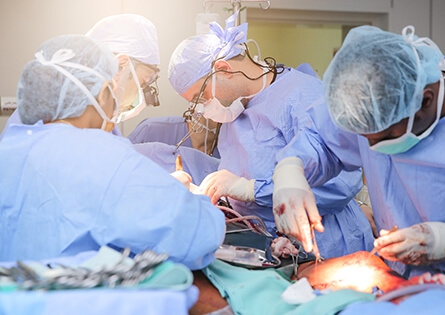 Donation. Preservation. Support
Organ donation and transplant give the patient another chance to survive and possibly a better life. Organ transplantation is a rapidly growing field worldwide and in Oman.
Its importance originates from the fact that it gives patients with failure of vital organs such as end stage kidney disease or liver failure, a much better quality of life and a longer life span. It releases the patients from dialysis machines, medications and many hospital visits leading to a near- normal life.
Our Organ transplant program is based on living related donations. The kidney transplant program was initiated in 1988, while the liver transplant program was started in 2017.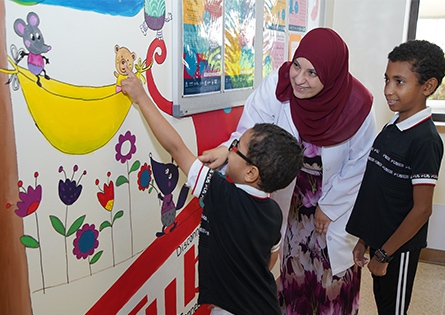 The Royal Hospital provides fully dedicated specialized consultants and transplant surgeons working together with multidisciplinary clinical teams, social workers, dieticians and other healthcare professionals. They assess both the donors and recipients to find the best match for optimum outcome.
The transplant process within The Royal Hospital involves the initial work up and education, followed by the transplant surgery and finally the long-term outpatient follow up. Our service is founded on the principle of: "do no harm". Our mission continues to be working together to transform patient lives through organ transplantation.