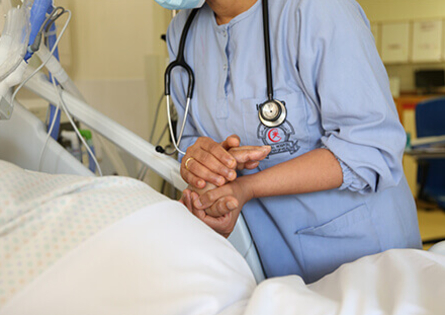 We are recognized for our focus on providing exemplary critical care, with a team of diversified specialized health care professionals. Patient experience is our top priority
We provide all the required pre-operative care and assessment from routine procedures to subspecialties including paediatric, obstetrics and gynaecology,urology and vascular surgery. We will look after your post-surgery and provide the required post anaesthetic care.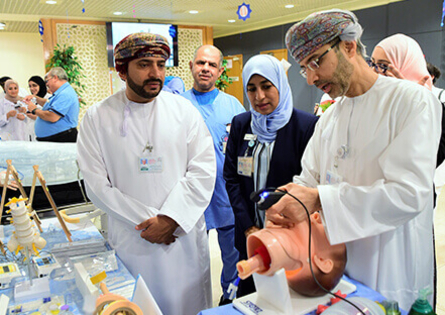 Education and training
Training junior/senior clerkship, OMSB residents, general foundation program doctors during their rotation at anesthesia and critical care
Examples of the courses conducted by our team: mechanical ventilation, noninvasive ventilation, renal replacement therapy course and labor epidural course
Our team organized many workshops in collaboration with Oman Society of anesthesia and Critical Care, advanced airway workshop, basic and advanced regional anesthesia workshop, bronchoscopy workshop and ECHO for anesthesiologist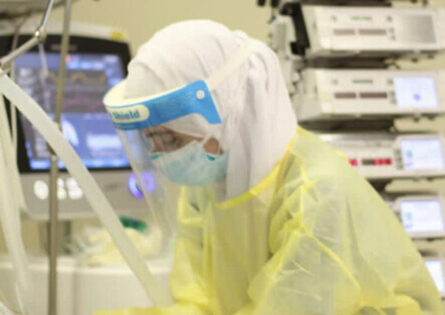 Anaesthesiologist and their role as experts in airway management in intensive care have supported the country with an outstanding invaluable service during the COVID-19 pandemic. They worked over the hours to give excellent patient care.