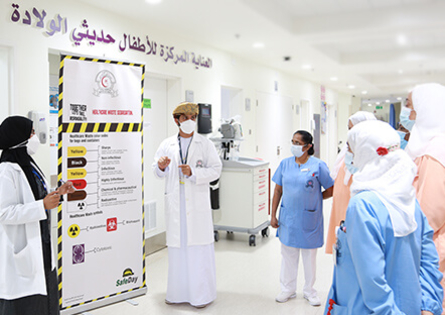 Our goal is to provide responsive service and critical support to ensure a safe and healthy environment in the workplace.
We are responsible for promoting health and safety through effective occupational and environmental management practices.
We exercise leadership in the areas of medical surveillance and environmental monitoring, from biological and chemical safety, to physical and ergonomic safety, including safety of the laboratory, radiation equipment and the facility.