We are proud of the culture of excellence and it has been a source of inspiration to keep pace with the latest technologies and medical procedures to improve the services provided and strive to make our mark as one of the pioneers of the healthcare sector in the region. We are looking forward to continuing this work to bring more innovations and medical developments to the Sultanate and to achieve the highest international standards in patient care over the next years.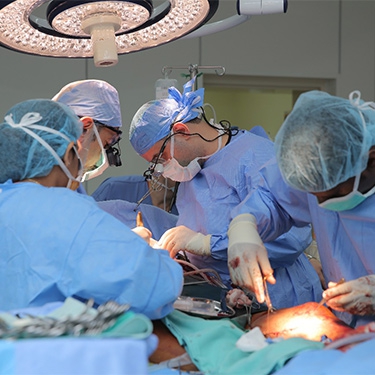 - The Pediatric Surgery in The Royal Hospital performed a rare surgery of removing an embryo from within an embryo, a condition that is rare globally as it happens in exceptional circumstances.

- The Stereotactic Body Radiation Therapy (SBRT) technique was introduced in our radiotherapy service in 2021. SBRT involves the delivery of a single high-dose radiation treatment or a few fractionated radiation treatments (usually up to 5 treatments)/ A high potent biological dose of radiation is delivered to the tumor, improving the cure rates for the tumor.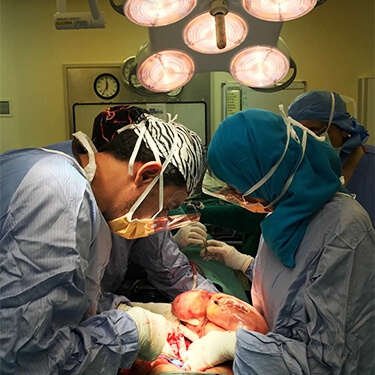 The hospital succeeded in removing a rare giant 8 KG Desmoid tumor of its kind, the hospital has achieved an exceptional medical achievement of its kind, the National Heart Center succeeded in performing a rare electrical catheter surgery for a patient suffering from a complex congenital heart malformation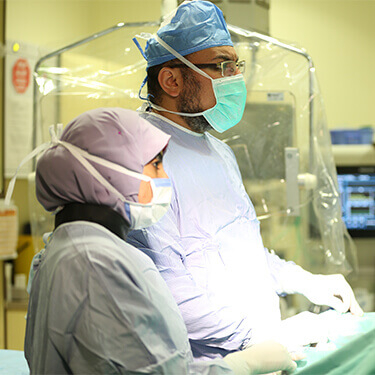 The Royal Hospital received the "Distinguished Change Management Strategy" award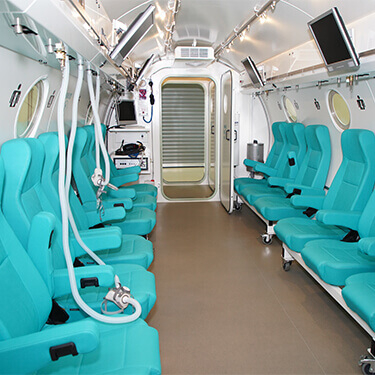 - Our teams Launched the VMAT Technology

- Starting a catheterization procedure for Chronic Total Occlusion Percutaneous Coronary Intervention (CTO PCI)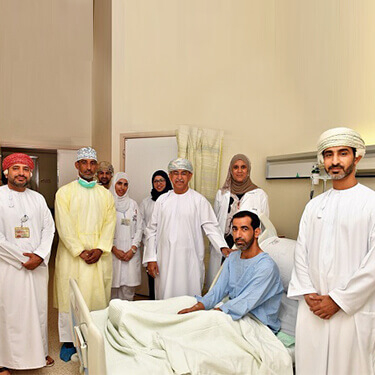 - First liver transplant in the country

- Injectable ECG monitor implantation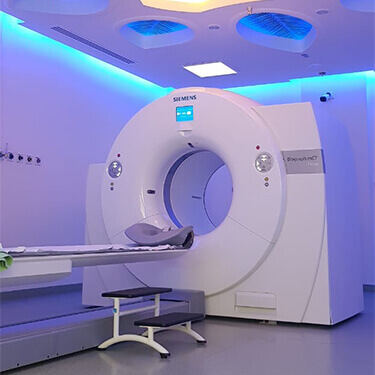 - The official opening and the introduction of the world's most advanced Positron Emission Tomography (PET / CT) device.

- The production and distribution of radioisotopes

- Implementation of the quality system in cooperation with the International Atomic Energy Organization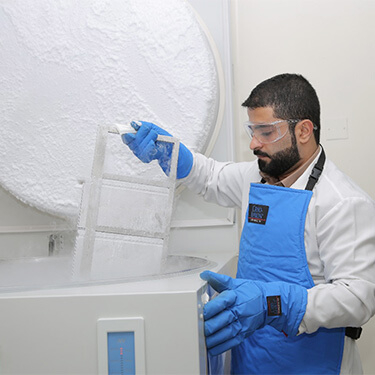 The first production of a nuclear accelerator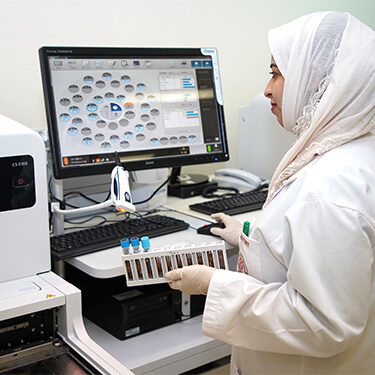 Joining the International Cancer Organization (UICC)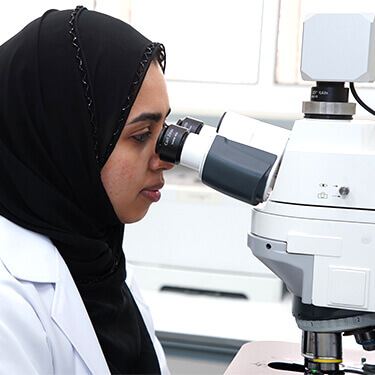 Autogenous Bone Marrow Transplant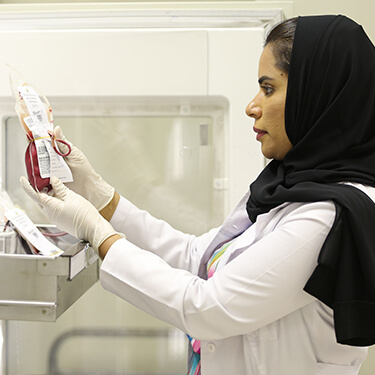 The first blood transfusion for a fetus in its mother's womb / the first operation to remove complex cancerous tumors by laparoscopy / start treating cases of fetal ascites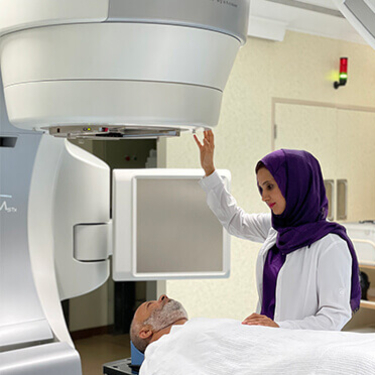 Launch of X-ray Guided Radiation Therapy with a Robotic Bed (Six-Dimensional Report IGRT)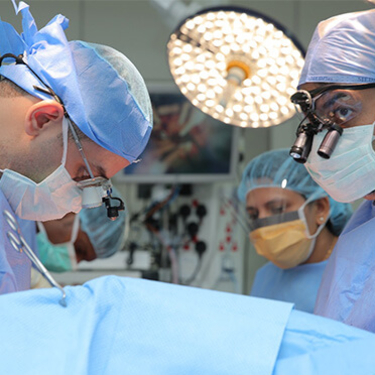 Launch of the Radiosurgery for Brain Tumors, SRS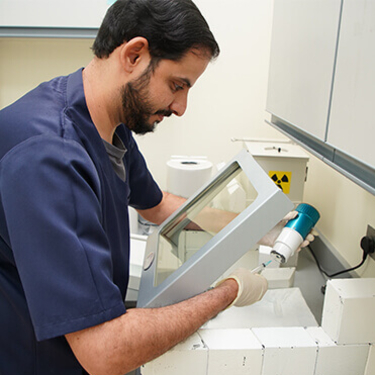 Treatment of thyroid tumors using radioactive iodine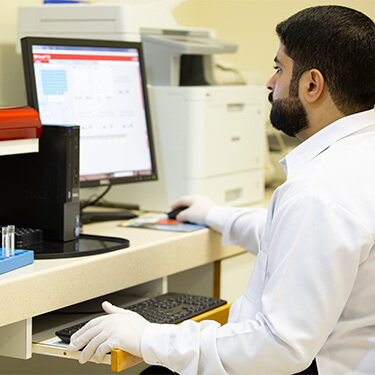 - Initiation to provide nuclear medicine services

- Radiation seed implant treatment technology

- Radiation therapy technology using the first two linear accelerators of their kind in the Gulf region

- IMRT technology in the first Gulf center to introduce this technology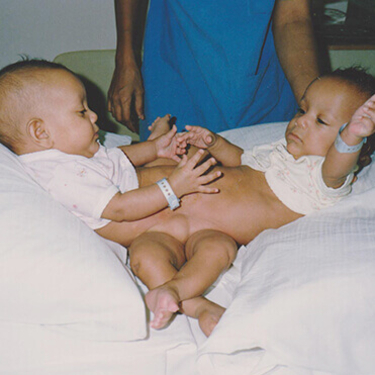 The first surgery to separate Siamese twins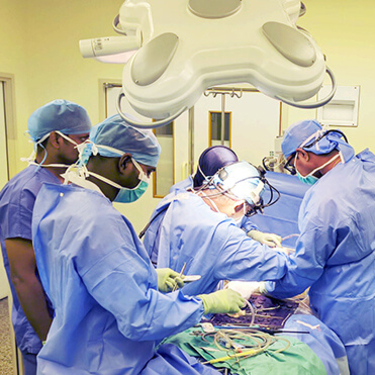 The first open heart surgery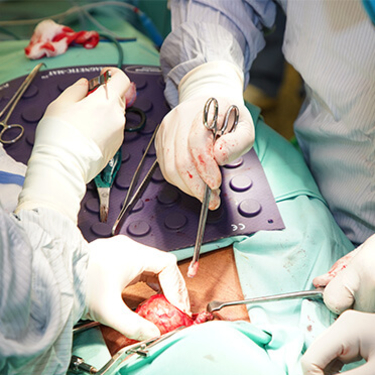 The first kidney transplant in the country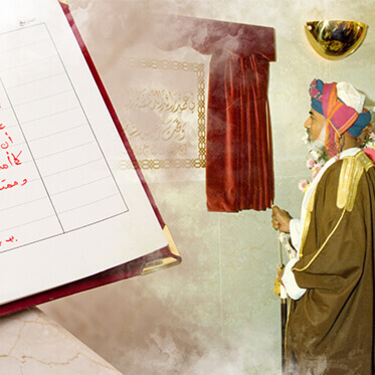 Opening of The Royal Hospital