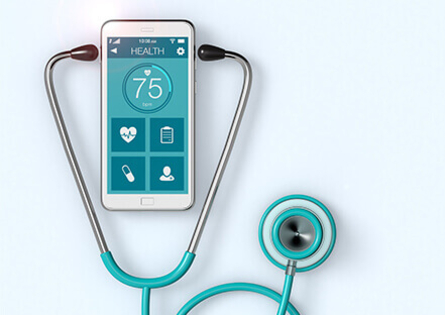 Tired of repeatedly visiting the hospital? Do not have transport for a particular day? Or you might be concerned about catching an infection due to crowds?
We have a suitable alternative for all those who suffer chronic diseases or staying in remote areas: Telemedicine Clinics.
All you need is to respond to the SMS sent by your concerned clinic and attend the meeting virtually. The quality of the service remains the same, but with a more comfortable setting. By telemedicine, we reach you.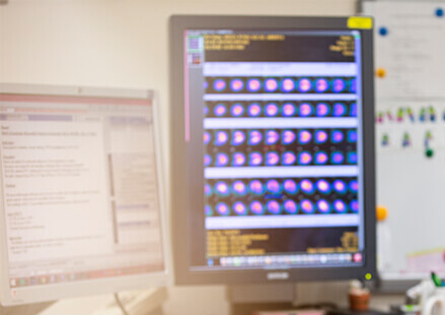 The doctor reviews the list of appointments and decides who will be transferred to the Telemedicine clinics, thereafter, the patient receives an SMS with the appointment of the Telemedicine Clinic. The Telemedicine clinc enables the client to obtain an integrated medical service remotely and reduce patients' non-emergency visits to hospital. It contributes to reducing the number of visits and hospitalization, increasing patient satisfaction rate by reducing effort and time required to obtain medical advice.
Telemedicine aims to facilitate remote communication between health practitioners among themselves and with the patient.