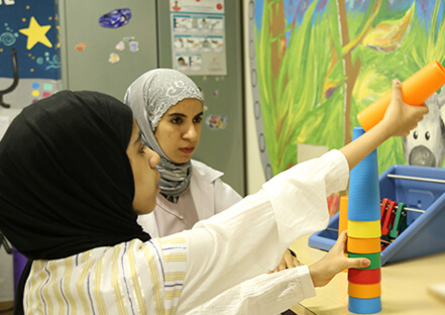 Best practices
We aspire into providing an outstanding Patient Experience
The best practice approach aims to improve the overall patient experience, ensure the patient's well-being, and allow benchmarking of best practices among various services in the hospital.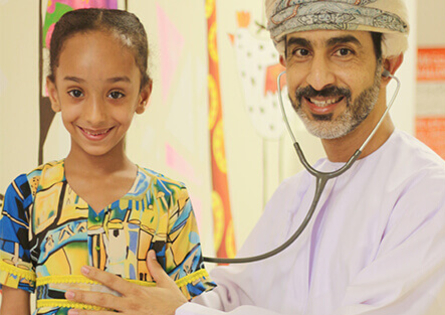 There are various initiatives that were started or aimed to be done in order to improve the patient experience those include but are not limited to;
Noise reduction initiatives
Effective Medication information and communication
Quiet night / Quiet hours
Purposeful Two Hourly Rounds
No pass zones
Leadership round
Nursing leader round
Spiritual support service
We aim to support you and your loved ones going through tough times as well helping you in the recovery journey. At all times the patients, faith, religion, and beliefs are respected. The spiritual support is provided by asking the patients to know their preferences and the staff will do their best to meet the patients' needs, as much as possible.
Excellence in healthcare communication
Effective communication is the key to building trust and improving the overall patients' well-being. It has a positive impact on a patient's adherence to the treatment plans. We strive to create a culture of effective communication between health professionals and patients and their families.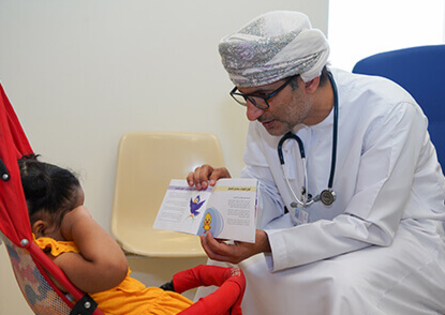 Patient experience Tools and Measurements
To evaluate and improve your experience we do whatever it requires to gather information on what you or your loved ones really prefer. We want to learn what touchpoints really matter to you and how things can improve. Our ways to reach you include our hospital-based and service-specific surveys, our leadership round, the patient experience round, the patient-focused group meetings, and the activities of mapping the patient journey.
Patients stories
We listen and learn from our patients and their families reflecting on their experience and journey in The Royal Hospital.