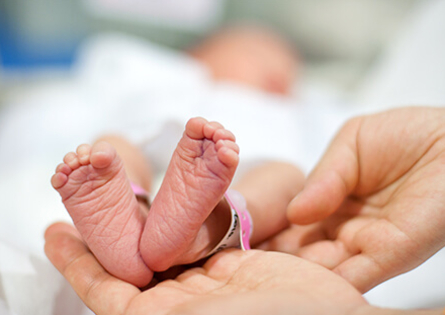 Are you expecting your first baby? need a special pregnancy plan, or have a concern about your reproductive options?
At our hospital, you will find fully dedicated and highly qualified consultants and specialized nurses who will provide you and your family with the best obstetric and gynecology care.

Our Vision
Our vision coincide with Royal Hospital vision of Internationally recognized medical institution of excellence by 2030
Our Mission
Our mission coincide with Royal Hospital mission to deliver integrated highly specialized people centered care through continuous improvement and optimal patient experience which can be translated as below -
To improve health care for women through excellence and personalized care.
The department of Obstetrics and Gynecology is dedicated to

- Serving the needs of our local community
- Providing the highest quality of health care to patients and their families,
- Expanding our knowledge through research,
- Educating the next generation of health care professionals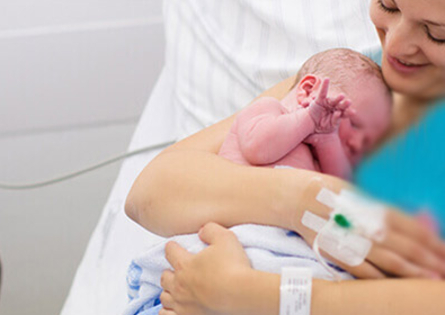 Scope of Services
We do provide a wide range of maternity services to the people of Muscat Governorate and other peripheries regions, OBG department is the biggest over the sultanate that has developed reputation as a thriving and successful department achieving recognition at local and regional levels.
We are aiming at innovative, high performing department which continues to develop and grow at pace.
Furthermore, we aim to build healthier future for mothers and their families by providing high standards of care. we are cultivated to implement a vision that include both hospital and community services and empower our staff to deliver real benefits to patients and their carers.
The department provide a comprehensive 24/7 service, that target pregnant and women at birth bearing age and non-birth bearing age, our department is involved in providing training opportunities for all OBG specialist, OMSB residents and students, in addition we look forward to be involved in transformation program as part of our MOH vision.
OBG department work to provide efficient and sustainable service, encourage research and development in order to health and wealth in Oman.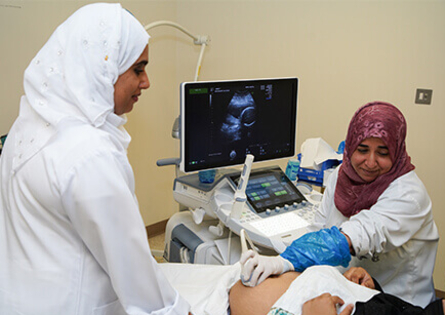 The department is organized in to seven subspecialties:
Maternal Medicine & high risk Pregnancy
Diabetes and high risk pregnancy
Fetal Medicine
Reproductive Medicine and Endoscopic Surgery
Gynecological Oncology
Uro-Gynaecology
General Gynaecology