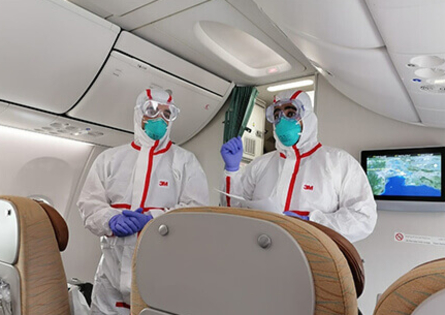 The Patient Flow Service is taking the lead in transferring or escorting our patients via air as required.
The initial assessment of the patient's needs and requirements during the flight/journey is our responsibility.
The assessment of the discharge planner is very essential as it aimed to insure safe trip, support the escorting staff from the department and confirm that all the required logistic formalities are completed such as tickets, booking details, visa, accommodation for the staff, admission acceptance of the hospital in the other end and if any specific requirement from the receiving country is needed.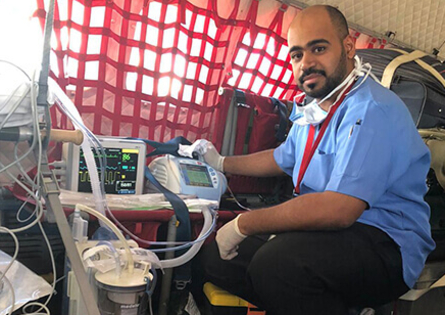 The paramedic teams from the patient flow service department are professional, highly qualified and competent nurses.
The role of the paramedic staff is the following:
Assessment of the patient's condition and equipment prior the journey.
Prepare the patient for the flight and check the escort requirement.
Maintain patient safety from the time leaves the hospital until arrival to the other destination.
Provide feedback to the discharge planning as required.
Hand over the patient safely to the receiving team in the other end.