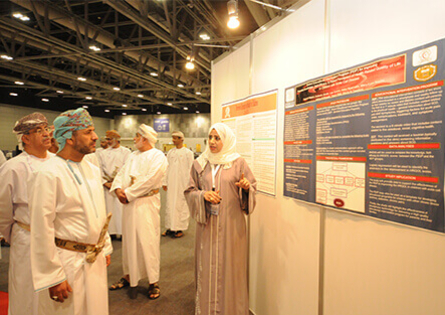 Training and development constitute one of The Royal Hospital's fundamental pillars.
We are therefore committed to delivering in a consistent manner high-quality professional development training to our healthcare professionals through properly devised education programs. We offer, throughout the year, a range of different learning and development interventions across multiple specialties.
Our available in-house resources offer a unique opportunity for sharing best practices and for ultimately enhancing the quality of healthcare in Oman.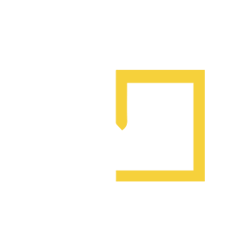 The Department of Training and Studies strategy is aligned with the organization strategy which is made to support professional development and build capabilities across the organization, on time, and in a cost-effective manner. In addition, the training and development strategy enhance the organization's culture and encourage employees to live by company's values. For the Royal Hospital, the Training and Studies Department functions supports the implementation of the hospital mission.