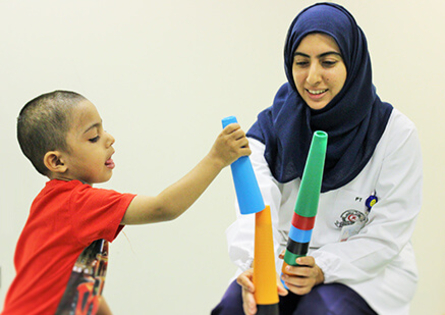 We provide the most modern treatment technologies and train our staff to be up to date with the most scientific discoveries, as well as continuing their professional development which positively reflects on the quality of services provided in the department. Furthermore, we strive to go beyond the expectations of our patients who are recorded to be over 10,000 patients yearly.
Rehabilitation can be defined as integrated service provided to individuals who struggle with an injury or disability to enable them to be independent to an optimum level of physical, mental and social function.
This can also be achieved by providing them with the required materials or tools to improve their independence.

Our Vision
The royal hospital rehabilitation team vision is to provide the absolute best therapy services using the newest technologies and to improve staff capabilities by training them to be up to date with recent scientific technology, and therefore maintaining the quality of care.
Goals
To provide optimum rehabilitation care for patients according to patient needs and presenting disabilities.
Support staff to continue their professional development and sub-specialization.
To maintain treatment services provided and to work on quality of care.
To work on high quality scientific research and for the overall development of the rehabilitation department in royal hospital.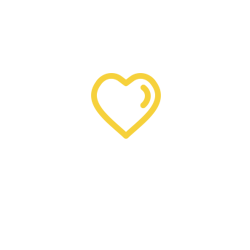 Values
Integrity - Maintaining the highest level of professional behavior towards the work environment and patients.
Cooperation - to encourage staff, patients, practitioners and other healthcare providers to work as a team.
Excellence - constantly striving for improvement and development and keeping pace with scientific research and modern treatment methods.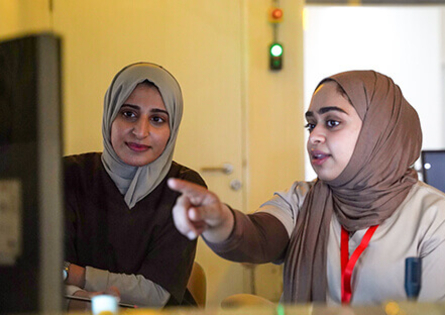 Services & Specialties
The royal hospital rehabilitation department consist of 4 main sub-departments:
Physiotherapy
Occupational therapy
Speech and swallowing therapy
Podiatry