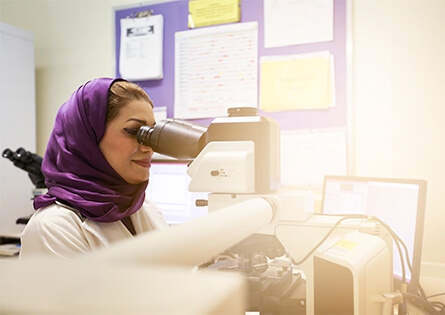 Working through the hours to deliver the best laboratory service and pathology diagnostic tests performed by highly specialized consultants and scientists.
Our pathology laboratories provide all the required tests to assist the patient's diagnosis from haematology and blood transfusion services, chemical pathology to microbiology and histopathology.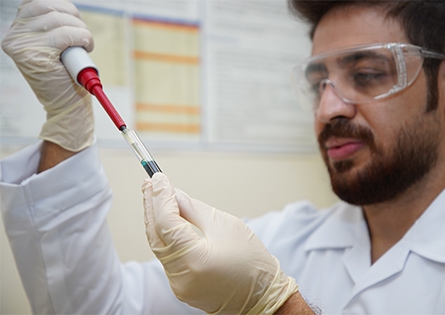 They perform highly sophisticated tests in all specialties using different techniques, for the diagnosis, screening and monitoring of diseases. More than 6 million samples are processed per year. The laboratories are accredited by Accreditation Canada International and are ISO 15189 accredited since 2016.